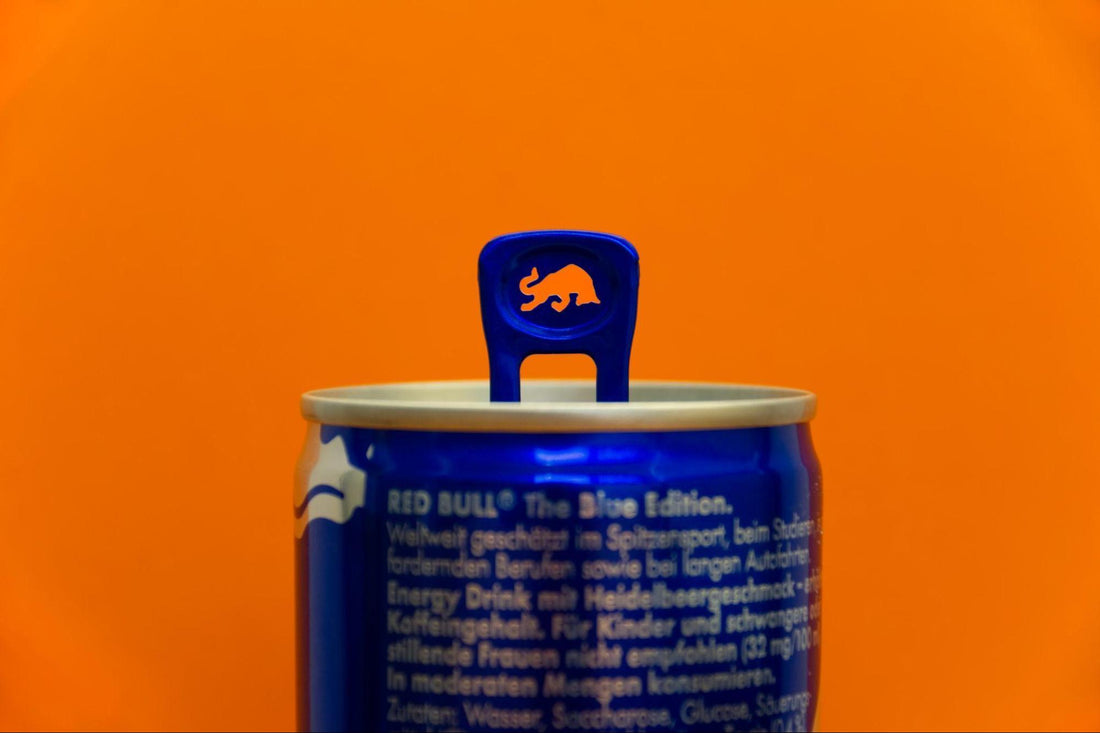 How long do energy drinks last?
Energy drinks are not just well-packaged power-ups, for some people, they are liquid life. When you're pushing through a night shift or prepping for a workout, you need to know how long big-name power drinks give you "wings"? We've got your answer.
The buzz on energy drinks
What's in most popular power drinks?
How long before you feel the effects of an energy drink?
Expect these unexpected risks
Possible cardiac complications
Drinking Ethan's is sustainable –– Without caffeine withdrawal
Factors influencing the duration of energy drink effects
We said it: Believe the Hype