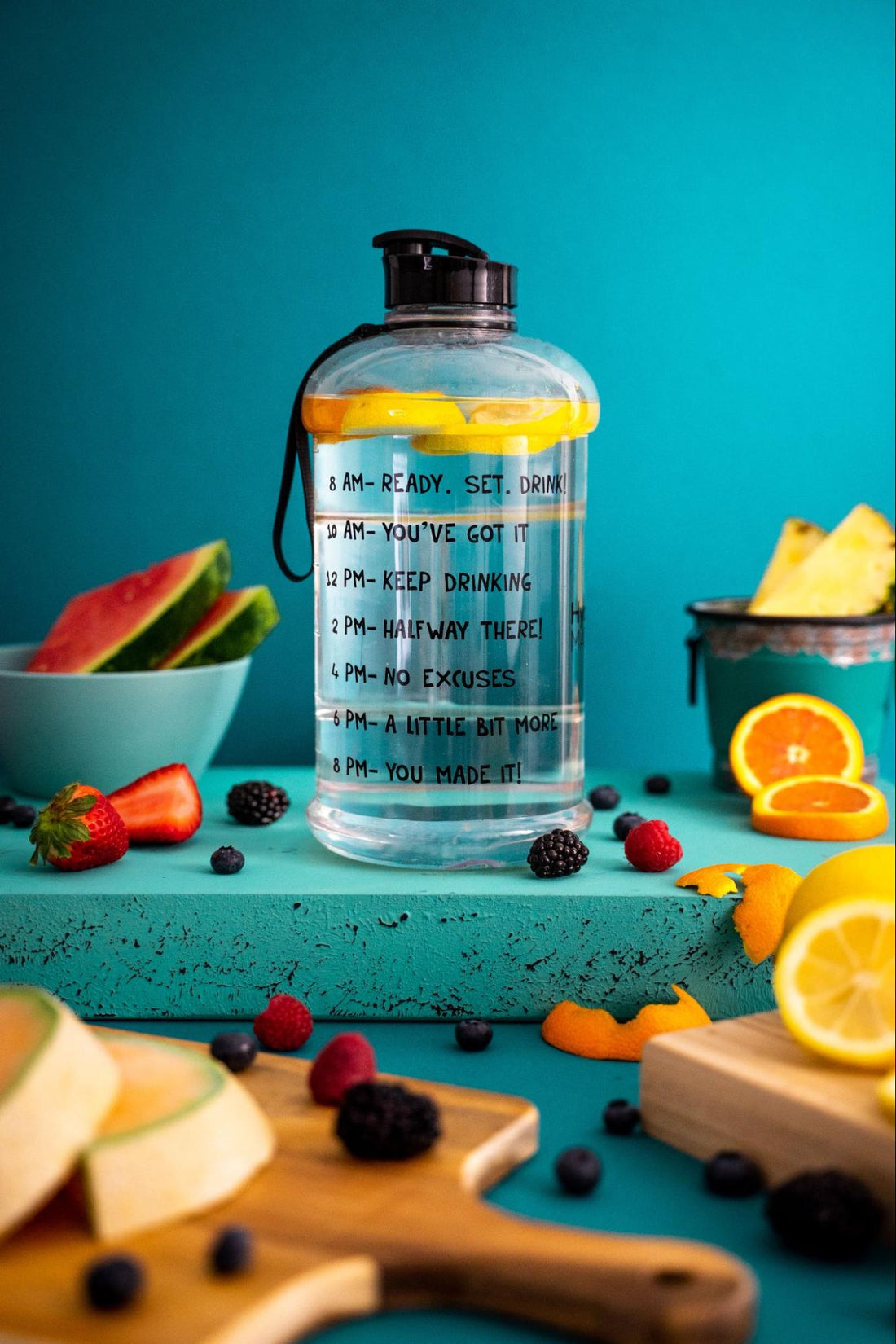 The Best Organic Pre-Workout You've Never Considered
Have you heard the phrase 'Energize before exercise'? We'll explain why it's so crucial. Consider your workout prep, do you eat fresh fruits or reach for a protein drink? If you've skipped gym days because your energy waned and you haven't tasted our Clean Energy power-up, you may be overlooking one of the healthiest ways to increase performance: organic pre-workout. 
What is a Pre Workout and why do people take them?
Top Mainstream Brands are Missing the Mark
How is an Organic Pre-Workout healthier?
Ethan's, Feel the Difference
What our shots don't have
Which brands use imitation ingredients? We'll show you.
Yet another reason why we are plant-based, natural, and organic